Your Source For Dental Equipment Repair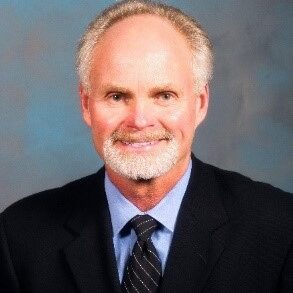 Steve is the President & Founder of several companies including The Senior's Choice, The Dentist's Choice, and Hallmark Homecare.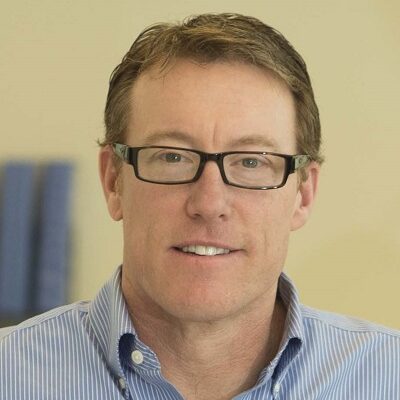 Vice President of Operations
David joined us in 1999. His desire to help others became apparent early on, and he was quickly thrust into the role of Franchise Owner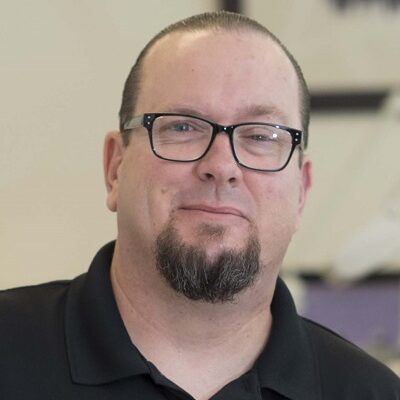 Repair & Training Manager
Bud has devoted his entire career to the handpiece repair sector with several dental service companies and having joined us in 2010.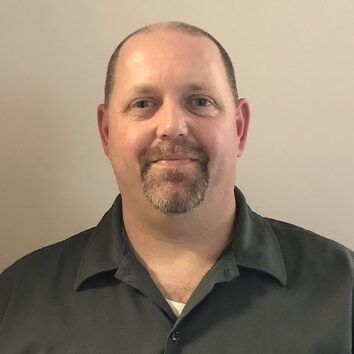 Kevin has over 28 years of experience in handpiece repair sector and has worked for several of the major manufacturers.
We Repair, Maintain, Rebuild, and Sell
All Dental Handpiece Models
The Dentist's Choice Difference
Dentist's save 50% or more on handpiece repairs.
Receive your handpieces back in a matter of days, not weeks.
Only high quality replacement parts are backed by our service guarantee.
Our repair experts are local, friendly and reliable.
Chances are we have a repair specialist near you.
Complete Service Offering
Your one-stop shop for dental handpiece needs.
We are handpiece repair specialists. It's all we do, and it's our singular focus!