Dental Handpiece Repair Experts
We save dentists time and money through local dental handpiece repair.
Handpiece Repair & Maintenance
Notify your local repair technician of a handpiece malfunction
Handpieces are repaired the same day we receive them
Every handpiece is thoroughly cleaned & tested
We return your repaired handpieces with an industry-leading warranty
Why The Dentist's Choice?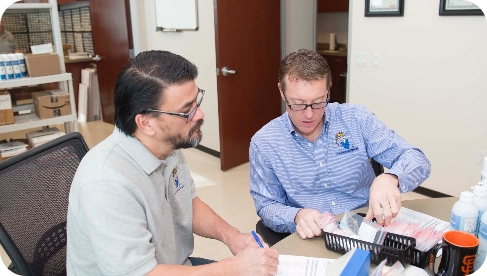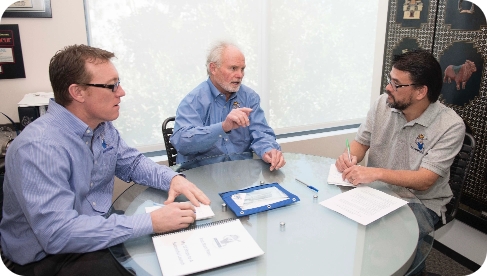 All Major Handpiece Manufacturers







We are handpiece repair specialists. It's all we do, and it's our singular focus!
Interested In a Franchise?
The Dentist's Choice™ is the industry-leading franchised network of locally-owned dental handpiece businesses (low and high speed drills) offering repair, personalized service and education to dentists across North America.